January 2017 Edition of our Digital Newsletter
1st January 2017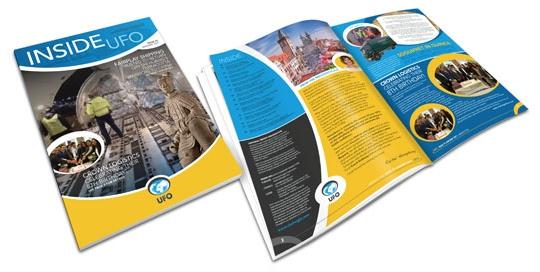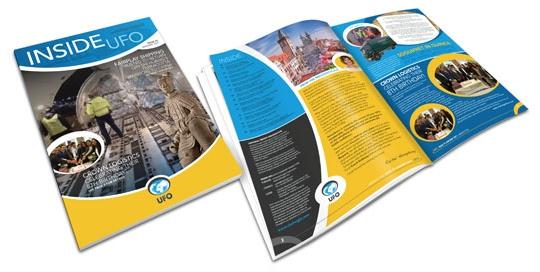 With every New Year comes new opportunities so we wish you a very healthy, happy and successful 2017!
Please click here to read the January 2017 edition of our Digital Newsletter.
This issue contains fascinating interviews with James Ku of Infinity Logistics (Malaysia), Alberto Burgos of ABM Logistics (Panama) and Johnny Hung of KS Global (Guangzhou) where we ask the sort of questions that help us get to know each other better.
Other articles include Crown Logistics celebrating their 8th birthday, Wirtz Shipping in Belgium showcasing their 2016 project cargo work, Fairplay Shipping trusted to return Qin Shi Huang's Terracotta Warriors to China, Trans Pacific International Logistics win Etihad Cargo 'Top Customer Award 2016', VVM with a shipment of 120 containers from Paraguay to the USA, World Freight International in Nepal receive awards from Qatar Airways Cargo and Korean Airlines and more!
If you fancy yourself as a writer and would like to write an industry-related feature for our next issue, please email Rachel.
Remember to send us YOUR news too! In order for us to prepare an article for you, please send us details of an interesting shipment; new staff members; opening of new offices; member collaborations (our favourite!), company anniversary; new services that you offer, etc. We also post the article to LinkedIn as well as send to the industry media including, HLPFI, Breakbulk, Journal of Commerce and more. This public relations service is included in your Annual Fee – there is no extra charge.