January 2018 Edition of our Digital Newsletter
1st January 2018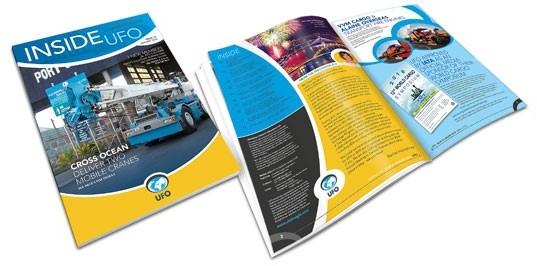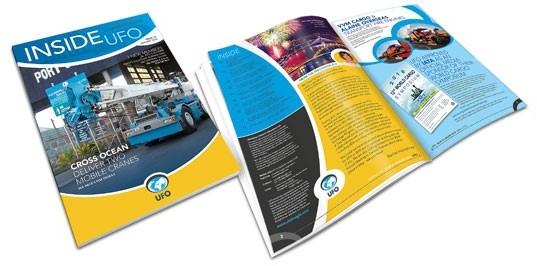 Please click here to read the January 2018 edition of our Digital Newsletter.
We hope that this first issue of 2018 marks a wonderful beginning to a New Year!
Why don't you get the year off to a positive start by booking your place at our upcoming networking event?
Our 17th Annual Network Meeting will take place from 13-15 May 2018 (plus optional excursion on 16 May) at the Hyatt Regency Danang Resort situated on a tranquil stretch of white-sand beach, between the Marble Mountains yet just 15 minutes from Danang International Airport (read more).
During 2017, we warmly welcomed 8 companies to the UFO family, launched our eLearning Platform - ufotraining.com (same system featured in HLPFI - read article), our new company video (watch online), and our Staff Exchange Program (read more). We raised £2000 for the Rescue at Sea Appeal run by Save the Children (read more) and secured collaborations with over 100 industry exhibitions (many more in the process) - view here.
Full details of each Member are available in our Members Area.
Thank you for your time and on behalf of all of us at the UFO Head Office, we wish you a healthy, happy and successful 2018!