Jetwell Logistics in China Host Visit from Spark Global Logistics
1st June 2016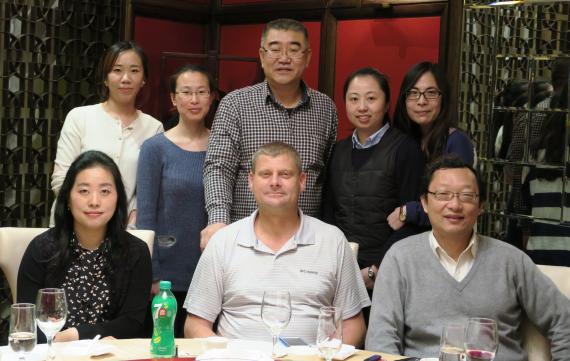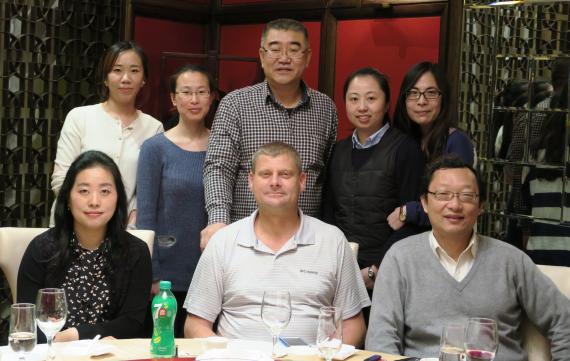 Jetwell Logistics (UFO member in China) are pleased to share the photos in the thumbnail gallery below from a recent visit to their Qingdao and Ningbo offices by Robert Mrencevski, Managing Director of Spark Global Logistics (UFO Australia).
Group Operation Manager at Jetwell, Macarena Wang said; "We were very pleased to greet Robert and we spent a pleasant time with him for more than 4 days. During these days, we exchanged business concepts, enjoyed sightseeing and ate delicious food - fantastic! This is not just a business relationship but a family feeling. We are proud to have been working with Spark Global Logistics for over 9 years. We look forward to welcoming more and more UFO members to China!"
Robert added; "Jetwell were excellent hosts and not only did we develop important business, we had excellent food and plenty of sightseeing. The whole trip has made me closer to the Jetwell family. I will always appreciate their hospitality and am already looking forward to my next visit!"
Rachel Humphrey (UFO President/CEO) commented; "I love seeing my friends from around the world meeting and spending time together like this! It makes me very happy to see UFO members working together and enjoying each other's company."
http://www.jetwell-logistics.com