Jetwell Logistics in China Share their 2021 UFO Data
24th February 2022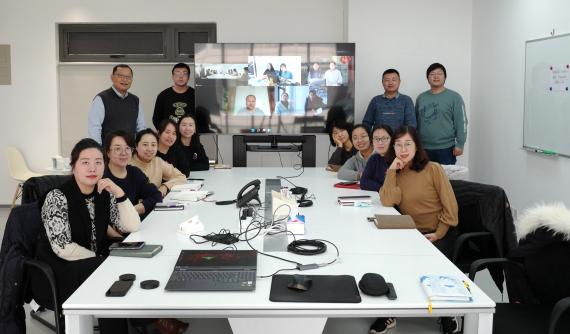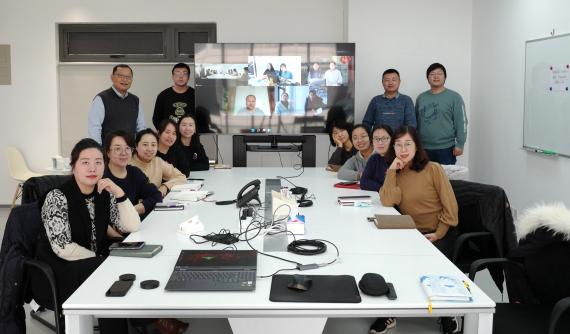 Jetwell Logistics (members in China) are very happy to share their 2021 UFO data.
Macarena Wang at Jetwell comments; ""In 2021, we handled a total of 344 bills of shipments with 17 UFO members. Out of these, 139 shipments were from UFO members and 205 shipments from Jetwell. Much thanks for your great support as always!"
Pictured is the Jetwell team at their annual party where they reviewed the data.
We thank Jetwell Logistics for being such a great UFO member and for being so consistently reliable and active.