July 2015 edition of our Digital Newsletter
1st July 2015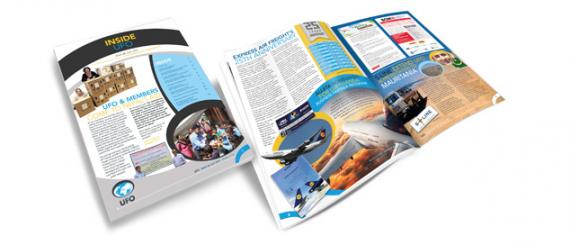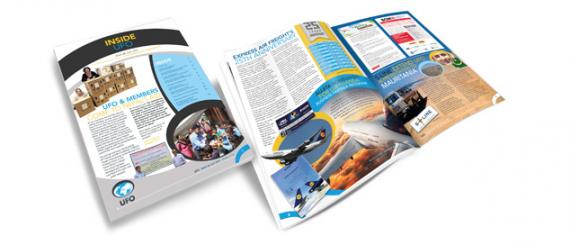 Please click here to read the July 2015 edition of our Digital Newsletter.
Subscribe now and a link to each digital issue will be delivered to your inbox every 3 months.
UFO Members are invited to send in submissions for our next newsletter. We can then include details in our next Newsletter and create an article for our Latest News section and on the Company News page of your Brochure Website.
This service is included in your Annual Fee – there is no extra charge!
To see previous issues of our Newsletter, please click here.