July 2020 Edition of our Digital Newsletter
1st July 2020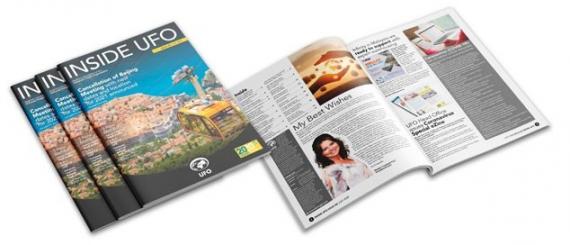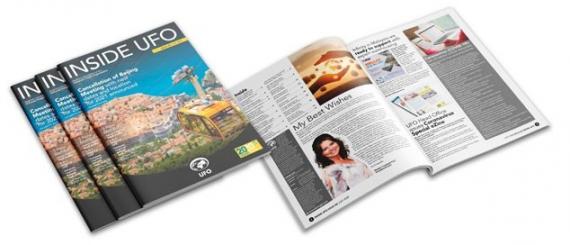 Please click here to read the latest edition of our Digital Newsletter packed full of news and projects from our Members.
Our news service offers fantastic exposure and great promotion to our Members and this service is provided free of charge – there is no fee - so keep sending us your news!
If you would like to be featured in our next issue, simply email our News Desk with details of an interesting shipment; new staff; opening of new offices and your member collaborations (our favourite).