Kiy Avia Cargo Get Certified to Ship Live Animals by Air
19th September 2019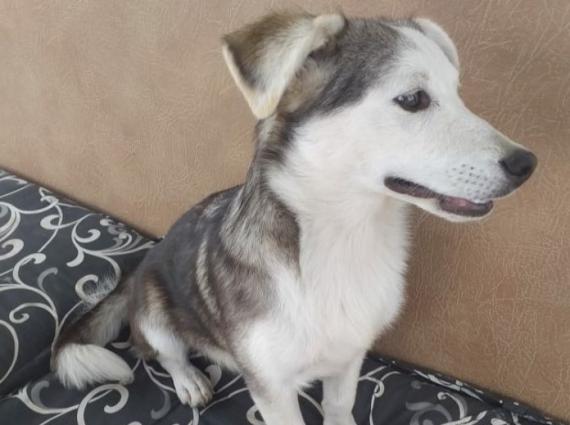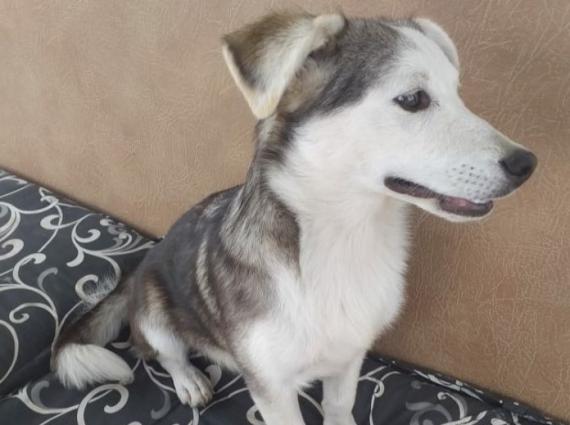 Kiy Avia Cargo in Ukraine recently received their certification for AVI transportation, enabling them to ship live animals by air.

You can view a copy of the certificate in the below gallery along with photos of some puppies which Kiy Avia Cargo have transported to Amsterdam in the Netherlands. Four pups were shipped in two containers and arrived at their new home safely and securely.

For any requirements, please contact Yuliya Yarmulska (Operations Manager at Kiy Avia Cargo) on moving@kiyavia.com.

We are sure the puppies are grateful to Kiy Avia Cargo for a smooth journey!