McCallum Cargo Delivers 2 Huge Boilers in Sri Lanka
19th November 2019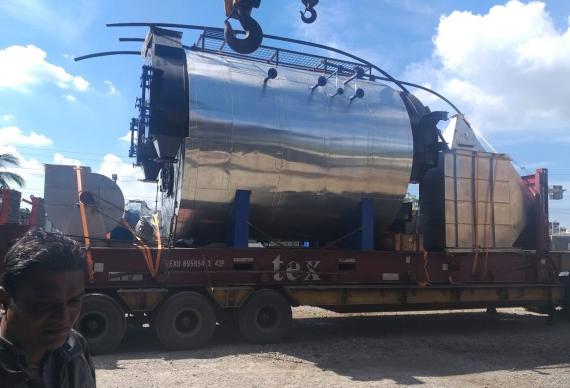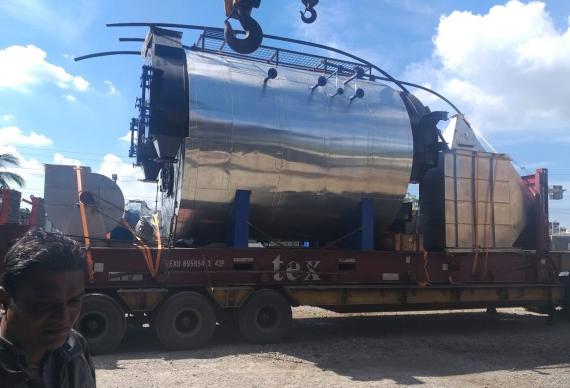 McCallum Cargo (our member in Sri Lanka) have recently successfully cleared, delivered and unloaded two huge boiler units at a project site in Outer Colombo.
Head Of Freight & Operations at McCallum Cargo, Heresh Fernando says; "For this project cargo shipment, we firstly had to arrange the customs clearance and transfer the boiler units to the CFS yard then rework it according to specific road restrictions. We used special equipment to ensure the safe handling of the units, but due to the over-dimensional cargo, it was not easy to transport it through the main roads in Colombo City.
One of our Project Officers, Mr. Manjula Fernando did a great job with me with this shipment and he made great efforts to arrange all the ground work until our duty was over with a happy client."
2 Units of Wood Fired Boilers
Weight: 40tn per Unit (Total of 80tn)