Member Interview: Wilson Braun of Double Star Logistics, Brazil
27th February 2016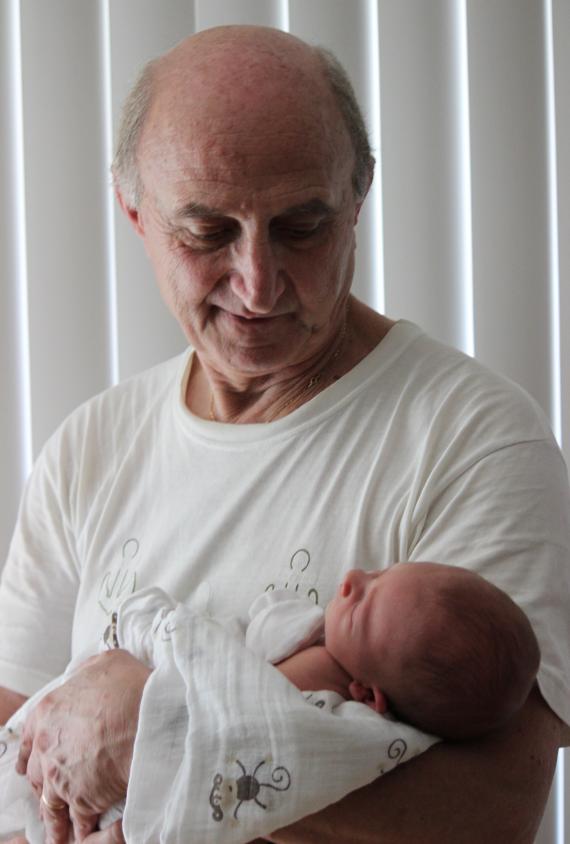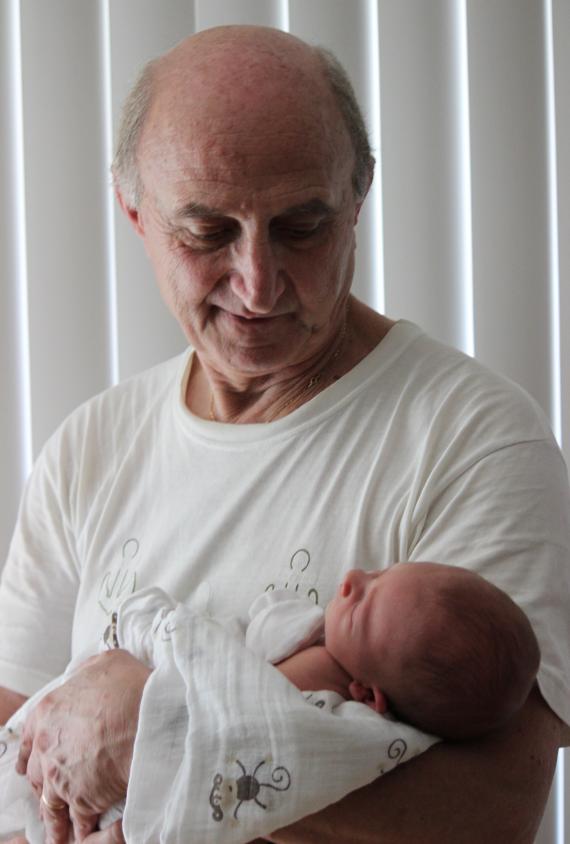 Double Star Logistics in Brazil, winners of the UFO 2016 Americas Regional Award, have many years of experience and knowledge in the Brazilian market. This month, we will be interviewing Double Star Managing Director, Wilson Braun (pictured right in 2015 with his Grandson) who brings over 40 years of expertise in logistics and freight forwarding.
How did you first get into the freight industry?
In the early 70's, as a trainee, working for Varig, the former Brazilian airline.
Please describe your most memorable shipment to date?
Hard question! In the freight industry, every one can be a memorable day/shipment, with good and bad experiences. My first live animal shipment, which was horses, is one of my most memorable works.
What motivates you most in your work?
Real and serious logistics are challenges to be handled with creative solutions. I like problems and like finding solutions even more.
What is your most embarrassing professional moment?
When a reliable answer is not immediately available to be offered to a customer.
What are the current trends that you see in transportation as far as Brazil is concerned? What is its untapped potential?
Actually, due to the devaluation of the Brazilian currency, export trends are by far the most potential business. In the last two years, numbers of inquiries and quotations are at least three times more frequent.
What do you enjoy to do in your spare time?
I enjoy gardening and also like cooking for my family and friends.
Finally, where would you like to see your company in the next 3 or 5 years?
My first expectation is to see my country back on the right track. Double Star is currently a very steady company and recognized by the Brazilian market as a creative and reliable logistic provider. We are committed to keep our services at the highest technical levels and standards.