Mentoring Session with 3 Business Students
28th March 2014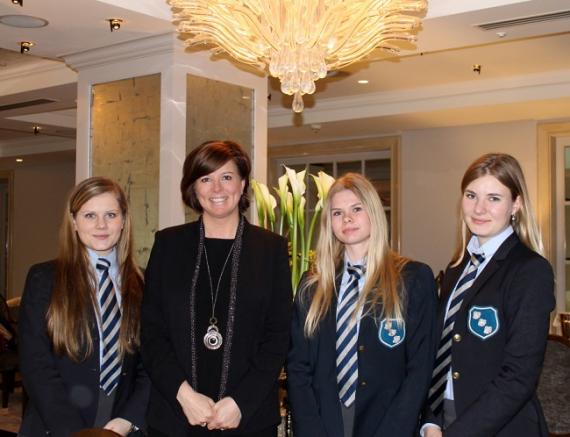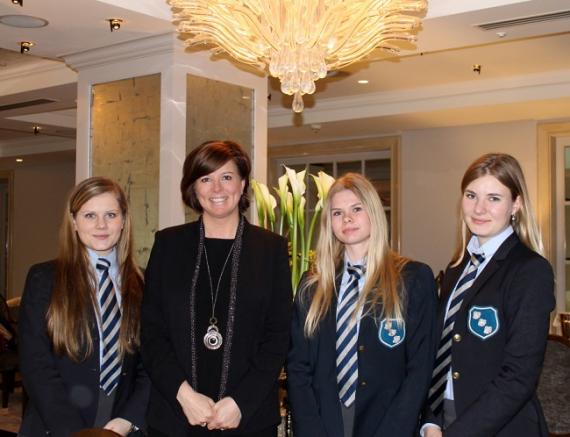 During March, UFO Chairwoman, Rachel Humphrey met with 3 Business students from Denmark during their excursion to Berlin and London.
The students, Isabella, Amanda and Emily were given the assignment to arrange a meeting with a company involved in a sector that interested them and they decided to look for an introduction within transport, shipping and marketing.
Isabella is the daughter of Jeanet Hedegaard, CEO of Fairplay Shipping who has been the exclusive representation of Denmark within UFO since May 2006. The mentoring session was held at the InterContinental in London's Westminster.
*PLUS! It was recently announced that Fairplay Shipping won the 2014 Regional Award: Europe award and will receive their trophy at the Award Ceremony of our upcoming 13th Annual Network Meeting to be held in April in Rome, where CEOs and Senior Managers from 70 countries will gather.