Menzies Accelerates Growth Plan with Acquisition of JBT Distribution
9th August 2021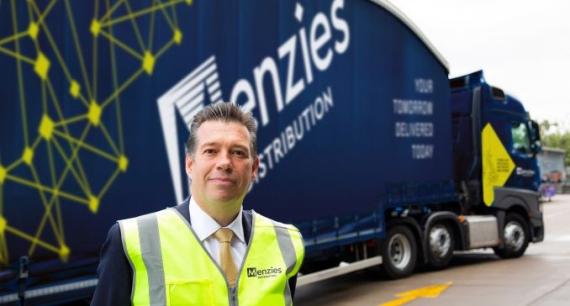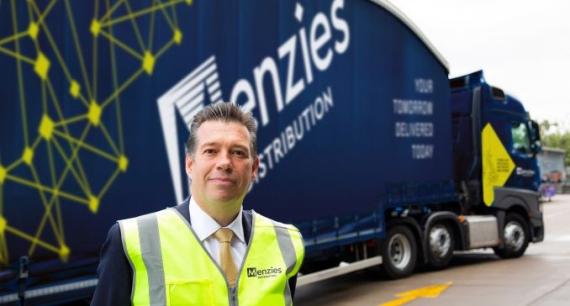 Member in the UK, Menzies Distribution Logistics recently accelerated their growth plan with the acquisition of Scotland-based logistics specialist JBT Distribution. The deal extends their coverage with the addition of 200 vehicles and 6 operating sites adding to Menzies' reach across Scotland with headquarters in Bathgate, West Lothian and further depots in Aberdeen, Inverness, East Kilbride, Lerwick (Shetland) and Kirkwall (Orkney).
JBT boasts annual sales of over £23 million and Menzies comments that they have 'an outstanding record of reliability in providing solutions across a number of complementary sectors including retail, healthcare (with a notable specialism in temperature controlled logistics), packaging and parcel home delivery.
Menzies Chief Executive, Greg Michael (pictured), said: "We are gaining momentum at pace as we execute our ambitious strategy for growth and are delighted to acquire JBT. We believe that through combining the complementary business with Menzies, there are significant opportunities to grow both businesses through unlocking further geographical capability and expanding services to both sets of customers. For both our businesses' customers, it will be very much business as usual and we look forward to supporting their growth in the coming years and working with the team at JBT to help deliver this. We warmly welcome our new colleagues and look forward to the next phase of our journey as an enlarged group."
JBT director Robert Gordon added: "The directors of JBT Distribution are delighted to announce the acquisition by Menzies Distribution. We believe that Menzies is aligned with the future strategic and growth plan in the sectors in which we operate and will enhance the service offering of the business. There will be exciting and new opportunities for the staff at JBT, whose dedicated input to the business has taken it to the position it is in today. We wish them all continued success within the larger business group and know they will continue to support the customer base with the same level of dedication that has always been evidenced."