New and Refreshed Brochure Websites
14th July 2015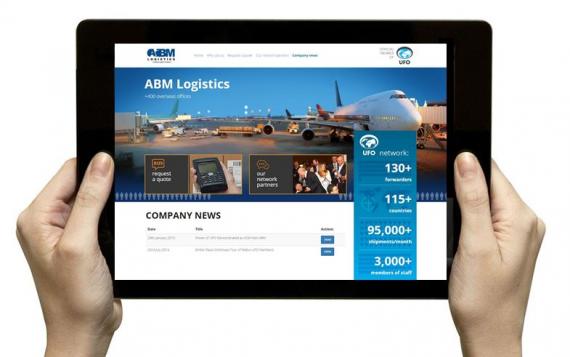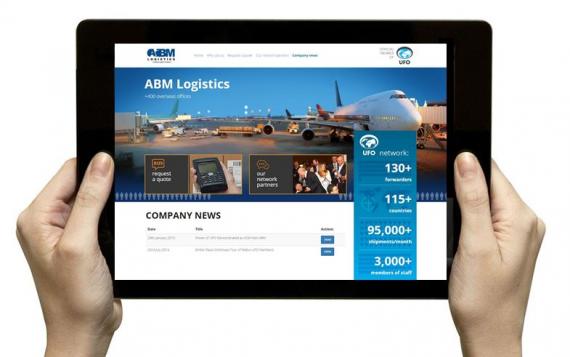 In June 2014, we launched a new membership benefit - a customised brochure website for each Member. As we have recently updated our UFO logo, we have also refreshed the brochure sites.
The brochure websites are a 24/7 online advertisement for each company and aimed at helping our Members stand out from local competition.
Please follow this link to see a list of all brochure websites. Simply click on Visit Site and you will be able to note your individual URL.
The brochure website also includes any articles regarding your company from our Network News section. To see an example, please look at ABM Logistics website and click on Company News.
We hope you like and use this membership tool, which is provided at no extra cost to you.