New UFO eZine: Managing Flexible Work Arrangements
15th June 2020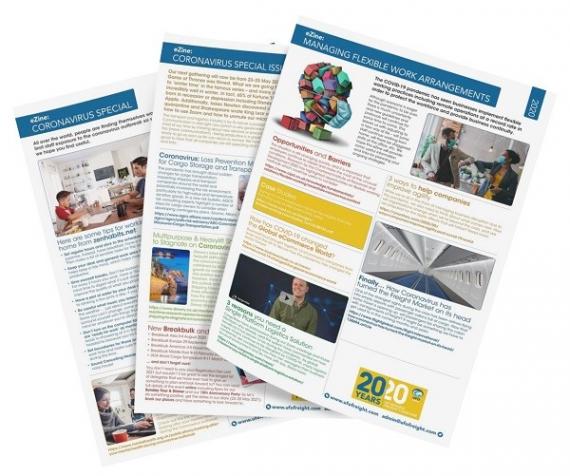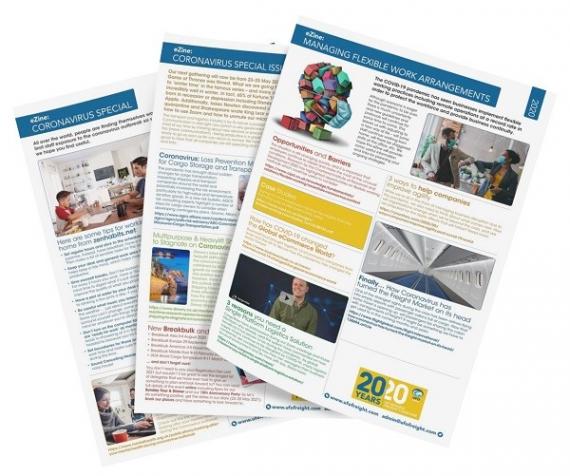 We have prepared a 3rd COVID-19 Special eZine for you called Managing Flexible Work Arrangements.
The COVID-19 pandemic has seen businesses implement flexible working practices including remote operations at a record rate in order to protect the workforce and provide business continuity. Although everyone is anxious for the pandemic to be over, there is much uncertainty and new guidelines and protocols will continue for some time to come. This leaves us with adjusting to a new way of life - will some staff continue working from home; will there be staggered shifts at the office, etc.
We hope this new eZine will provide some useful information and links for planning your ongoing strategies.
Remember! We have arranged for 2 Special Guests to join us at our next Zoom meeting:
Julian Kurz, the Key Accounts/Business Development Manager at CMA-CGM in Marseille will be discussing how they have observed the COVID-19 situation/challenges with some examples.
Keith Plummer of CargoWise will update Members on his experience over the last few months and how technology has played a role.
For those who wish to join us on Wednesday 17 June at 11:00 (London time), please email Rachel for details.
Further reading:
We look forward to 'seeing' you on Wednesday!
Downloads
| Name | Action |
| --- | --- |
| UFO COVID-19 Special eZine - Issue 3: Managing Flexible Work Arrangements | download |