New UFO YouTube Channel Now Available
21st February 2022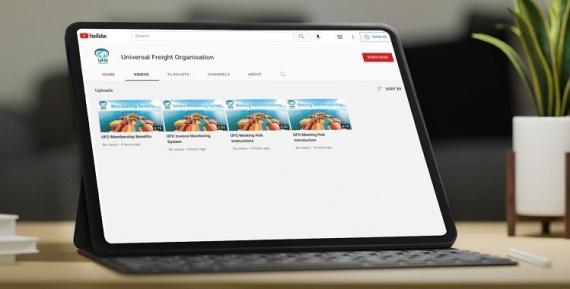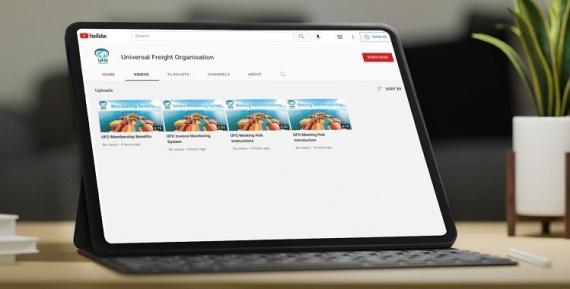 We have created an official Universal Freight Organisation YouTube Channel which is a central hub for our video collection.

The videos showcase some of our most popular membership features and more will be added in due course.

Please subscribe so that the videos are easily accessible to you and to stay informed and connected.