October 2017 Edition of our Digital Newsletter
1st October 2017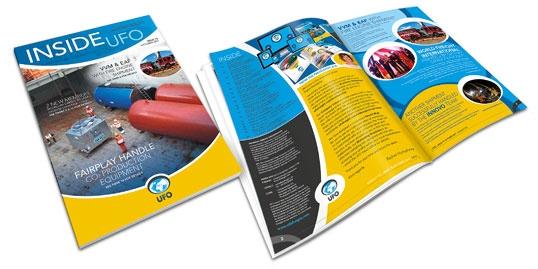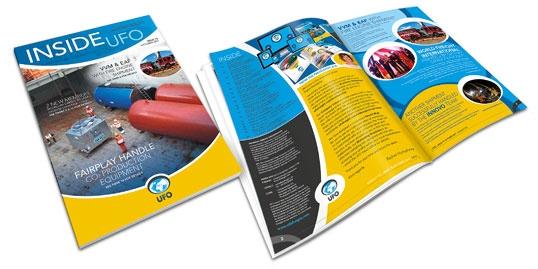 Please click here to read the October 2017 edition of our Digital Newsletter.
Articles include:
VVM & EAF with Fire Engine Shipment
World Freight International Awarded by Cathay Dragon Airways
Another Shipment Successfully Handled by the Innovo Team
Further Details of our Highly Anticipated New eLearning Platform
McCallum Cargo join UFO in Sri Lanka with an Impressive Scope of Services
Rachel's Campaign for Better Insulin Pump Screening at Airports is Success
Recent Shipments by Innovo in Myanmar
UFO Head Office's Thoughts on Training Programs to the Industry
VVM Handle Transport of Coin Currency in Paraguay
Bibby International Logistics Achieve ISO 9001 Accreditation
Registration is now Open for our 17th Annual Network Meeting
Global Cargo Canada Visits Eurogate in Poland
Fairplay Handle co2 Production Equipment
Renewal of our ISO 9001 & ISO 14001 Certification
KMS visit Innovo in Myanmar
Dedicated to Transportation: Cronos Logistica in Chile
Remember to send us YOUR news too! In order for us to prepare an article for you, please send us details of an interesting shipment; new staff members; opening of new offices; member collaborations (our favourite!), company anniversary; new services that you offer, etc.
We also post the article to LinkedIn as well as send to the industry media including, HLPFI, Breakbulk, Journal of Commerce and more. This public relations service is included in your Annual Fee – there is no extra charge.