Registration for our 15th Annual Network Meeting is now open
29th August 2015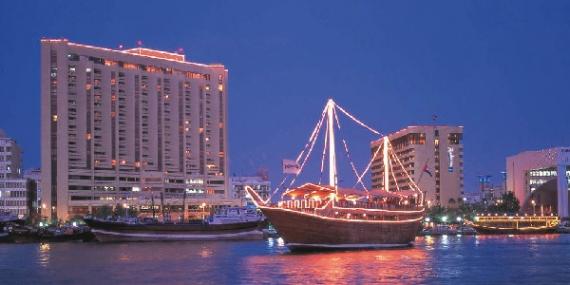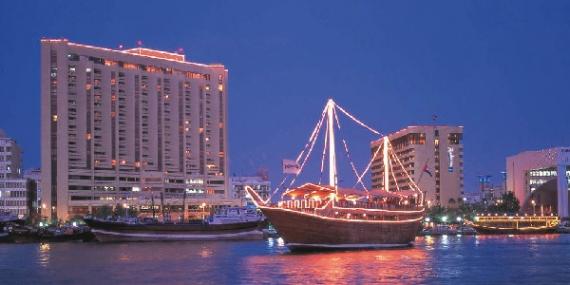 Registration is now open for our 15th Annual Network Meeting which will take place from 17-19 April 2016 at the Radisson Blu Hotel, a luxury hotel in the heart of Dubai's bustling business district and shopping centre (view full details).
We have negotiated excellent room rates, which our guests can book directly with the hotel online booking system from AED 650 (approx. $175) including breakfast and internet. Our schedule is:
SUN 17 APRIL 2016
19:00 - 20:00 Reception
20:00 - 22.30 Gala Dinner
Our first chance to meet will be at 19:00 on Sunday 17 April we will gather to collect name badges, meet fellow delegates and enjoy a Welcome Reception at the Pool Deck, with views of the Creek and City Skyline. We will then make our way to the Plaza Ballroom for an elegant Gala Banquet with a Jazz Band.
MON 18 APRIL 2016
09:00 - 17:30 Official Meeting
19:00 - 22:00 Evening Excursion
Our evening excursion will be an Exclusive Dhow Dinner Cruise. Upon arrival we will receive a red carpet welcome with fresh dates and Arabic coffee. We will then enjoy a two-hour cruise on a traditional wooden dhow with an international buffet dinner from a 5-star hotel catering team.
TUE 19 APRIL 2016
09:30 - 17:30 Official Meeting
UFO Members have proudly risen over US $23,000 for charities and projects over the years and we are now raising funds for the Tanzanian Diabetes Association (TDA). Read more.
Please register here (only open to UFO Members).