Soguifret in Guinea Receive Great Feedback from Appreciative Client
20th October 2016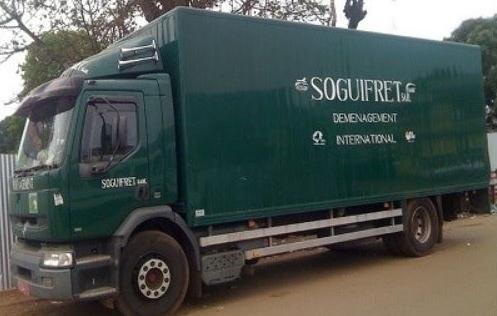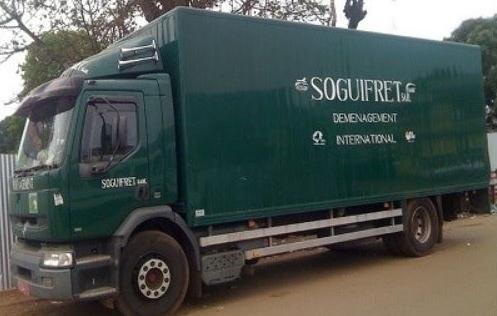 UFO representatives in Guinea, Soguifret have recently received a great letter of appreciation from their satisfied client, the US Department of States, for their services rendered on a recent shipment. This is an excellent example of the professional approach and reliable services provided by the Soguifret team.
"I wanted to send this note to you, and others, to express our contentment for the services that Soguifret provided from October 11th to the 16th.
Their professionalism exceeded our expectations as they went above and beyond to ensure our requirements were fully attended to.
They took directives with devotion and continued to work with enthusiasm, endless smiles and encouragements regardless of the heavy heat, lack of power and AC and most importantly, the last minute requests to work extra days than originally planned.
A lot of hard work was put into ensuring the shipments got cleared and delivered accordingly as well as overcoming the customs difficulties manoeuvring through their new systems. Without the assistance of all parties, we would not have been able to get the equipment delivered in a timely manner.
We would not hesitate to contract them again for any future needs and would certainly recommend them to our partners.
Thank you very much and we look forward to our continued relations."