Souvenir Brochure of our Recent 2018 Annual Meeting
15th June 2018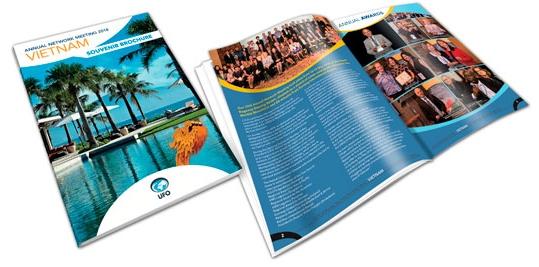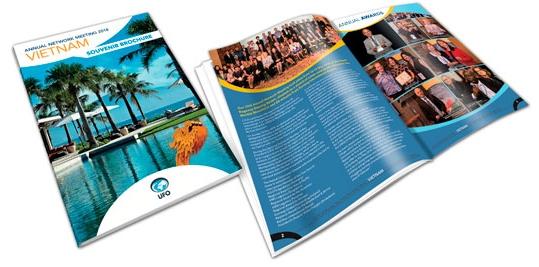 To celebrate such a fantastic event, we are pleased to present a Souvenir Brochure of our recent 2018 Annual Meeting!
The 10 paged brochure is packed full of content including a review of the event, photos, award recipients, our fun twitter board and a full list of attendees for your reference. Please keep the communication going with the people you met!
Here are all the links you need to either reminisce if you attended or see what you missed out on if you didn't.