Spark Global Logistics Delivers Mining Equipment to the Pilbara
26th June 2020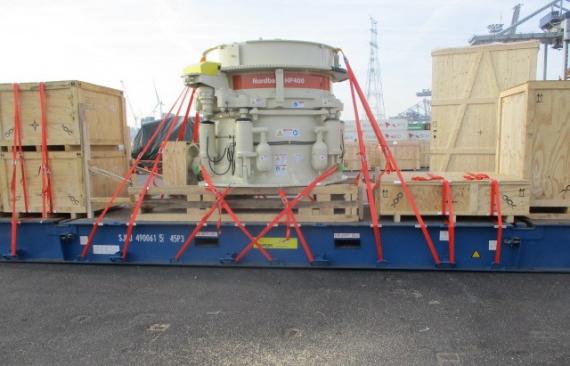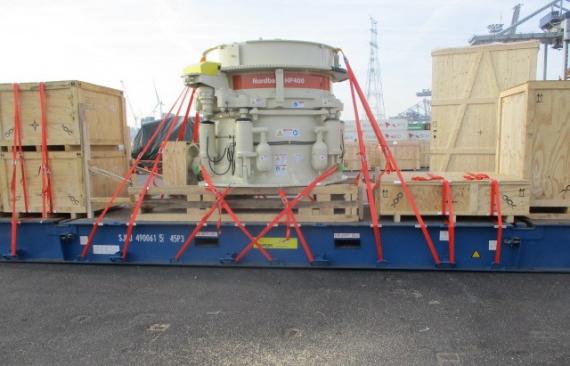 The latest project from Spark Global Logistics has involved the delivery of mining equipment from Continental Europe to the Pilbara in Australia.
The cargo consisted of heavy, awkward and time-sensitive equipment delivered to the Pilbara, a remote region of Western Australia, 2,500km from Perth.
Sebastian Laffont (Western Australia Projects & Sales Manager at Spark) explains; "Their were very few options to ship to Fremantle as breakbulk so RO/RO was the only viable option. The cargo had to first be crated and lashed to ensure that the main units were not exposed to saltwater or fine dust. After the long sea journey concluded, we handled the complex lifting on the Fremantle wharf from the MAFI trailers to the trucks, using combinations of reach stacker cranes and 20tn forklifts."
Government restrictions were in place whilst the cargo was on the long journey through the West Australian desert but full planning and preparations had taken place long before the cargo arrived to port. The smooth processes handled by Spark Global Logistics were acknowledged by the customer, one of the largest mining operations in the world, who rewarded them with their continued support.
Sebastian concludes; "Large multinational forwarders tendered for this cargo, but the customer appreciated and valued the proposal with the added values that Spark offered including timing, preparation, safety and transit times."