UFO Cyprus: New Office and Warehouse Facility
8th July 2015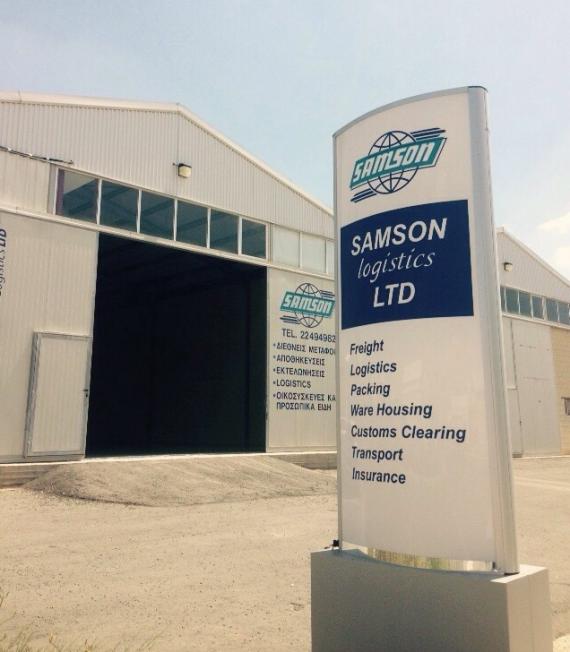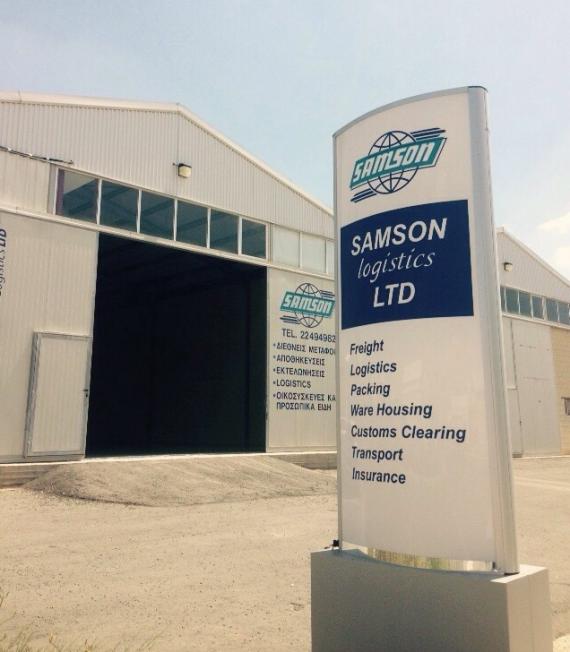 Samson Logistics Ltd, who gained exclusive representation of Cyprus in August 2008, are delighted to share news of their new premises and warehouse facility.
Mr Charis Papakyriacou, Business Development Manager at Samson Logistics explains; "The warehouse size is 1000 square meters and 200 square meters of offices.
The warehouse is strategically located outside Nicosia city (capital and largest city in Cyprus) in Dhali industrial area and only 15 minutes from Larnaca airport and 35 minutes from Limassol port offering fast service for deliveries."
New services added to portfolio:
Contract logistics
Loading / unloading of containers
Long and short term storage (pallets or loose cartoons)
Self storage warehousing
Bonded warehouse
Fine art transport and warehousing
Other services include:
Air / Sea freight services
Local distribution ( own fleet of tracks)
Customs clearing