UFO Head Office Awarded ISO 14001 and ISO 9001
30th June 2014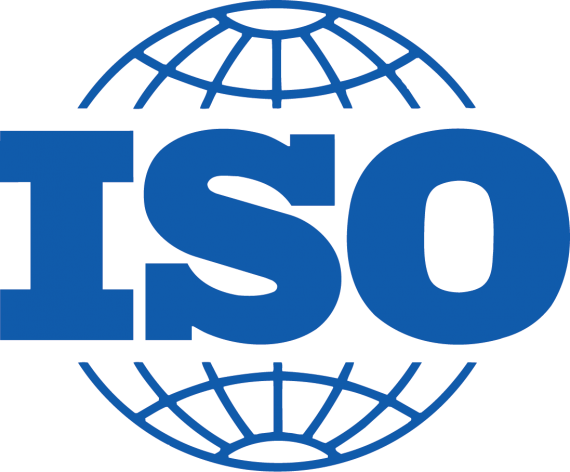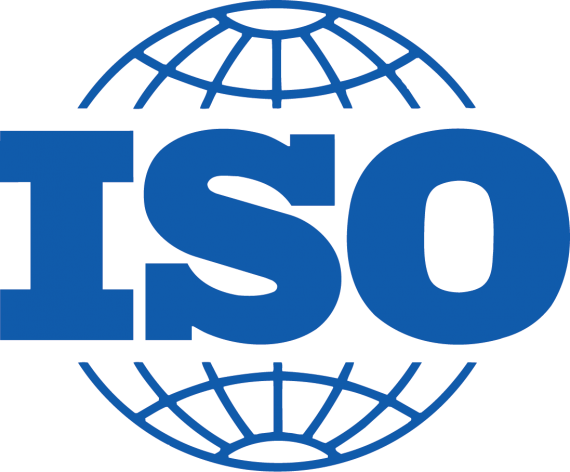 We are proud to announce that the UFO Head Office was today awarded ISO 14001 Environmental Management and renewal of our ISO 9001 Quality Management System certification.
UFO was originally awarded ISO 9001 in 2008 and was one of the first freight forwarder networks to be certified. Renewal of the certification requires continual development and improvement of business processes and was awarded after an inspection at the UFO Head Office by official ISO Auditor, Christian Dischke from ISO-ZERT.
We were also awarded ISO 14001 Environmental Management certification as part of our on-going commitment to minimise environmental impacts. Implementing ISO 14001 has enabled us to identify our environmental impacts, reduce them and become more efficient. It was particularly important to me to obtain this certification as many of our Members are working in the renewable energy field.
These certifications give us the assurance that we have an excellent foundation to carry building on and confirm the continued progress of our international network.