UFO is an Official Media Sponsor at the FIATA World Congress 2018
19th June 2018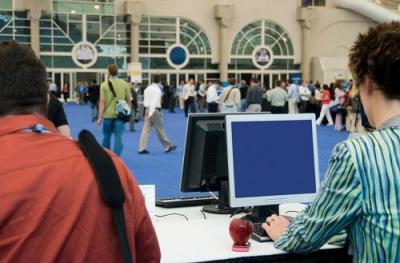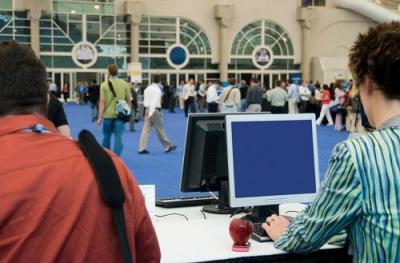 Wendy Schuller, a valued member of the UFO Head Office team has been busy setting up many partnerships with industry exhibitions (view upcoming list)
We are delighted that UFO is an Official Media Partner at the FIATA World Congress 2018, which will take place from 26-29 September at the Pullman/Novotel Hotel, New Delhi, India.
FIATA President, Babar Badat says; "For many centuries Delhi has been a dominant trading & commercial centre in northern India. This tradition as well as Delhi's important role in the economy of modern India makes it a perfect place for FIATA members from all over the world to gather, meet & greet, explore business opportunities and update their knowledge on global logistics, freight forwarding & connectivity issues.
The increase of global production and acceleration of urbanization created a demand for more investment and amplified capacities in logistics. More roads, railways, airports, bridges, ports, and logistics centres are needed, the sustainability, efficiency and effectiveness of which to be brought about by intelligent IT solutions. Investment into our industry's human resources must ensure that freight forwarders are prepared to meet future challenges. All these objectives and dynamics are condensed into our Congress theme 'The Future Starts Here'."
The UFO logo is displayed on FIATA World Congress 2018 website & brochure:
We hope that our collaboration with FIATA and other events will continue to raise UFO's profile to a growing worldwide audience of industry executives.