UFO Representation in Fiji with Family-Owned, Cross Ocean Freight Logistics
6th March 2017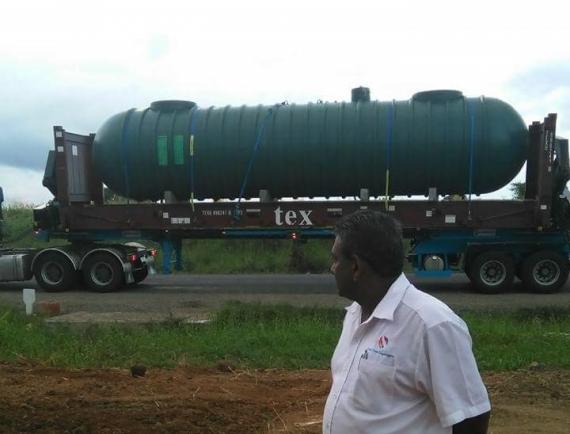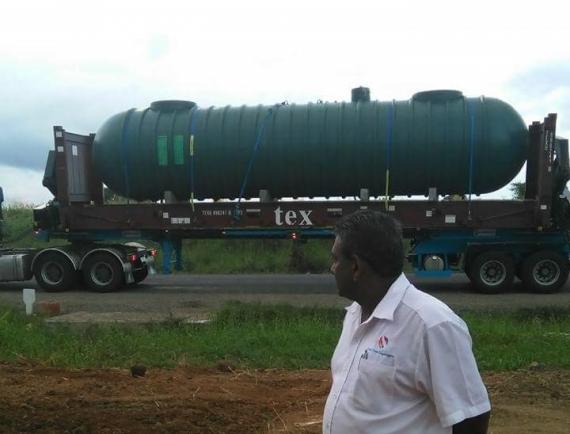 We are pleased to report new UFO representation in Fiji with Cross Ocean Freight Logistics Ltd. Their headquarters are located in Lautoka with additional branch offices in Suva and Nadi. The main services of the family-owned company include international freight forwarding by ocean and air, customs brokerage, door-to-door deliveries and household removals.
Managing Director, Chandar Narayan: "Cross Ocean Freight Logistics offers import and export services by sea and air and you can be assured that your cargo and business is in good hands with our experienced and knowledgeable team."
"We develop the most ethical, professional and dedicated personnel in the freight industry - the people at Cross Ocean Freight Logistics are the key to our success. We are keen to prove to UFO members, time and again, that we deliver on our service promises and exceed all expectations."
Please click on the gallery below for some recent work handled by Cross Ocean Freight Logistics as well as some photos of the management and staff.