UFO Representation in Senegal with Maziza Logistique
31st March 2016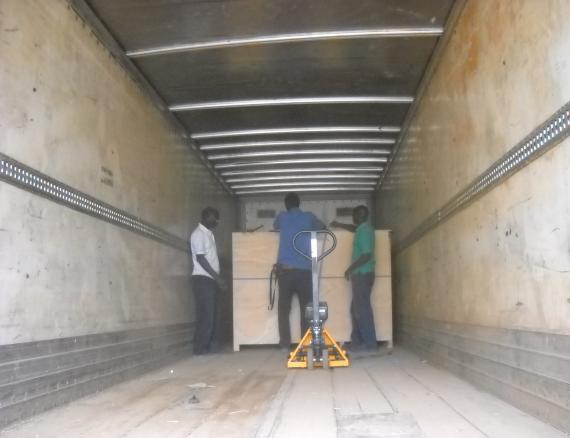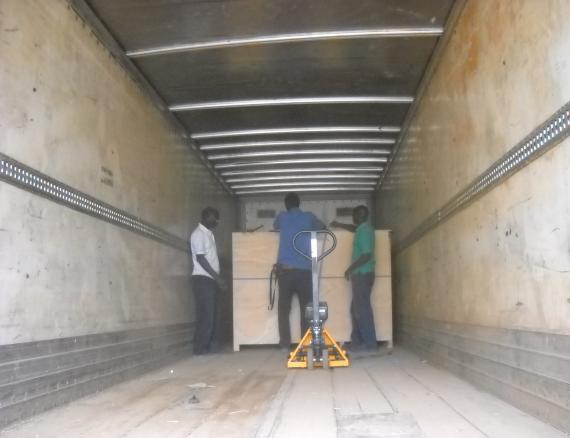 We are pleased to announce UFO representation in Senegal with Maziza Logistique. Located in the country's capital, Dakar and established in 2008, the company are FIATA members and employ 10 staff. CEO, Moussa Beye describes their services as follows;
Customs Clearing & Forwarding (Exports & Imports): Customs clearance is how we started and therefore we are very experienced and highly knowledgeable with regards to customs rules, legislations, and procedures. Furthermore, as we have been active in this business for such a long time, we have the excellent connections and relationships needed to deliver a reliable and fast service.
Transport: We provide reliable and cost-effective freight shipping solutions for cargo transportation and logistics services including ground transportation, airfreight and ocean freight. We handle the requirements of individuals for their excess luggage, relocations and pet transport as well as international commercial freight shipping. Our extensive trucking services are also offered anywhere in Senegal and its neighbouring countries.
"We know that continual improvement and creativity are critical to our ability to serve the logistics marketplace. You can count on our responsiveness - 24 hours a day, 7 days a week, we are here to assist in every aspect of transport service needs."
Some photos of current work being handled by Maziza Logistique are shown in the below thumbnail gallery.