With the Holidays Upon us and 2016 Ending...
24th December 2016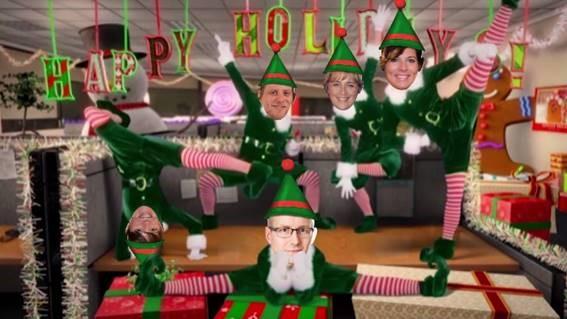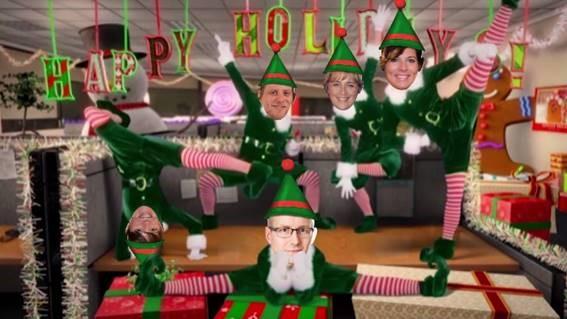 With the holidays upon us and 2016 ending, I would like to once again thank you for choosing to be a part of UFO. We recognise that you have a choice of many networks and are delighted that you are a part of ours.
It goes without saying how incredibly proud I am of UFO (one of the world's last remaining exclusive freight networks!) and to be hosting our 16th Annual Network Meeting from 7-9 May 2017 in Prague is very exciting.
Why not book a few days to rest before or after our meeting? Our venue, the Prague Marriott Hotel has fantastic reviews on TripAdvisor and Spring is considered to be one of the best times to visit Prague since the weather is mild and the city's numerous gardens are in full bloom. Also, the famous Prague Spring International Music Festival is held from 12 May (read more).
Attendance is crucial to the success of your UFO membership - knowing who you are speaking to on the telephone and by email automatically builds confidence.
Please ensure you reserve your place early as every year we lose delegates due to the late organisation of visas. Upon completion of our Invitation Letter Request, we will prepare your official letter in partnership with Zoom Cargo. The Czech Immigration Police stated that those delegates that require a Schengen visa should print and take the letter to their local Czech Embassy before mid-January.
For now, please make sure you 'take a breath' during the holiday season and enjoy time with your friends and loved ones.
I will leave you with this 'Happy Holidays' video from the UFO Head Office staff!
RACHEL HUMPHREY
President/C.E.O.