2019 Annual Meeting Twitter Competition Entries!
7th May 2019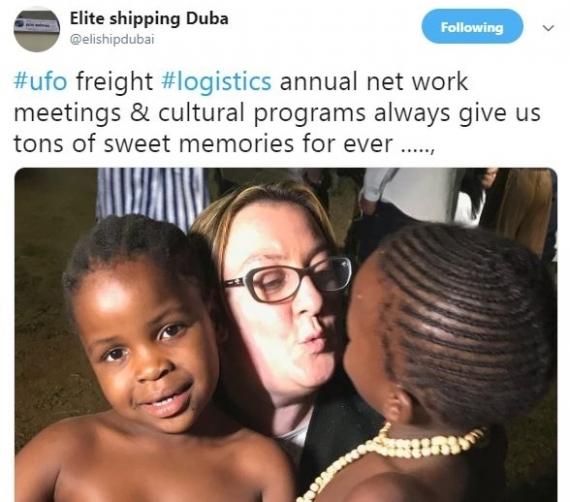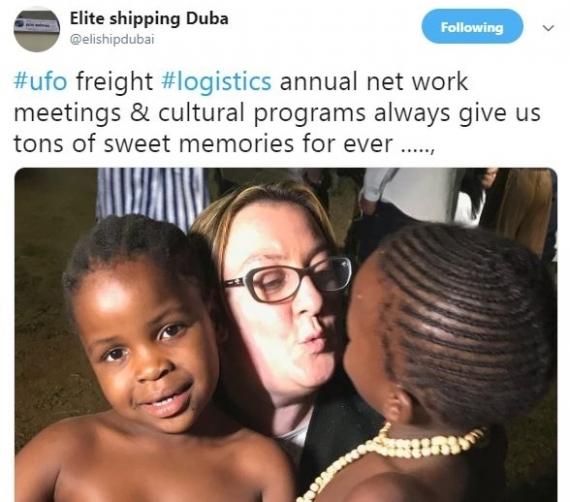 During our 2019 Annual Meeting in Botswana, we held a fun Twitter Competition to get the word out into the industry about our fantastic event! The competition ran through the entire meeting and we received some great entries showing both the hard work and the social fun with the hashtags #ufofreight and #logistics.

The prize of free registrations to our 2020 Annual Meeting in Beijing (19-21 April 2020) was deservedly won by two delegates - Kamaruddin Baker of Elite Shipping in Dubai and Emiliano Leal Acevedo of L&L International de Colombia Ltda.

Please take the time to view all entries from Twitter in the below gallery as well as some more fun photos with the Twitter frame!
http://www.twitter.com/UFOFreight
http://www.eliteshippingdubai.com