A Convenient Menu of Services at BGL Cargo Express UAE
5th August 2022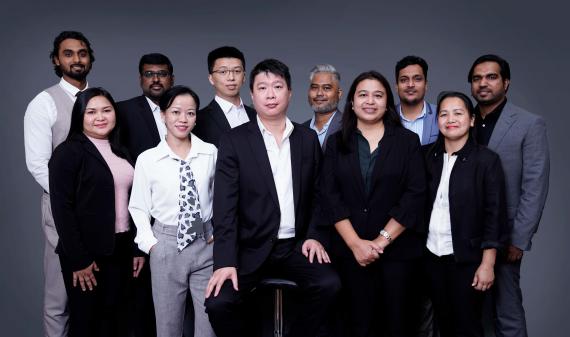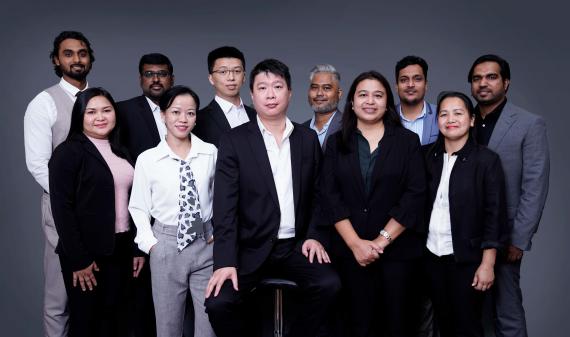 We are proud to announce BGL Cargo Express are new members in the United Arab Emirates. Located in Dubai, they are registered with FIATA, IATA and NAFL. We are also pleased to report BGL Cargo Express will be attending our exciting 2022 Network Meeting taking place in Abu Dhabi on 23-25 October. Meeting face-to-face and building closer relationships (and friendships) is a valuable tool in forwarding which shouldn't be underestimated and we can't wait to see all our members in Abu Dhabi!
The company have a complete and convenient menu of services including air freight, sea freight, local & cross-border transport, multimodal, transhipments, door-to-door, consolidation, warehousing & distribution, customs brokerage, dangerous goods, project cargo handling & management, e-commerce logistics and local & international courier.
Air Freight Manager, Abdul Shukoor comments that they are keen to develop new partnerships with UFO agents and they look forward to becoming an active member.
"BGL Cargo Express reliably handle freight forwarding by air, sea and road, providing top class services. Combining proficiency with a desire for service distinction, BGL has the competence to address any transport and shipping requirements, from a small package to a large industrial project. Our professional team is comprised of experts in logistics management and operations."
"Our efficient and effective freight forwarding services provide economical and simplified solutions."