Coronavirus Special eZine (Issue 2)
21st April 2020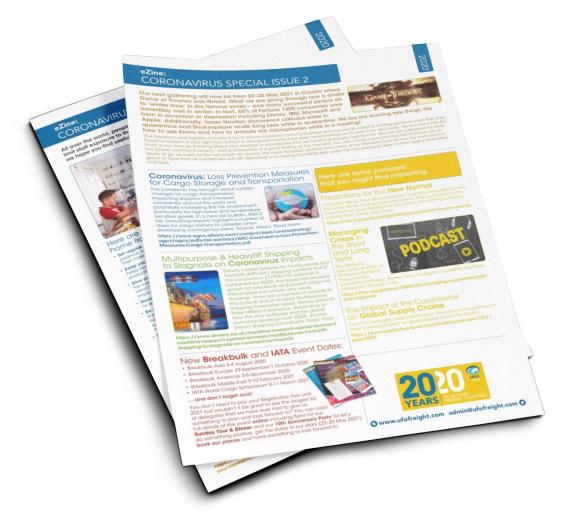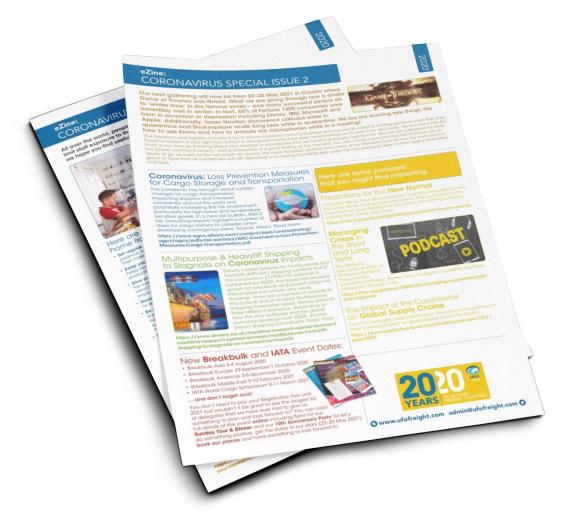 Please click here to read the latest issue of our Coronavirus Special eZine (Issue 2).

Our first issue covered tips for working from home, mental health and exercise.

This second issue covers industry news and views and links to some podcasts that might be useful for your businesses during the Coronavirus crisis.

We hope these special eZines provide some beneficial information and links during this challenging time.

Remember, if you would like to join in our next informal Zoom get together (see previous), please email Rachel and we will send you instructions.

UFO is showing itself to be a strong united global family and it is more important than ever to pull together.