Global Edge Shipping Awarded Exclusive Representation of Malta
20th April 2022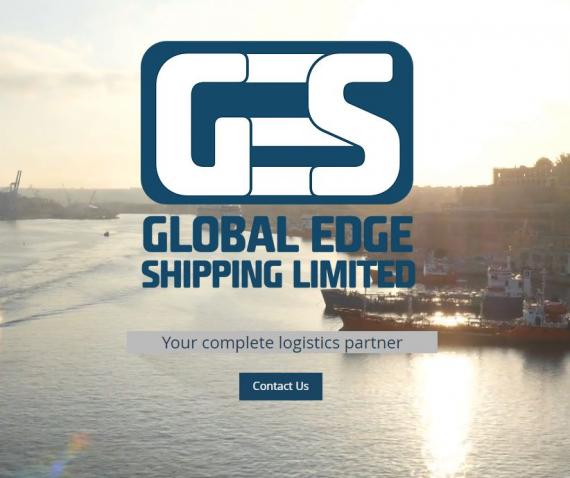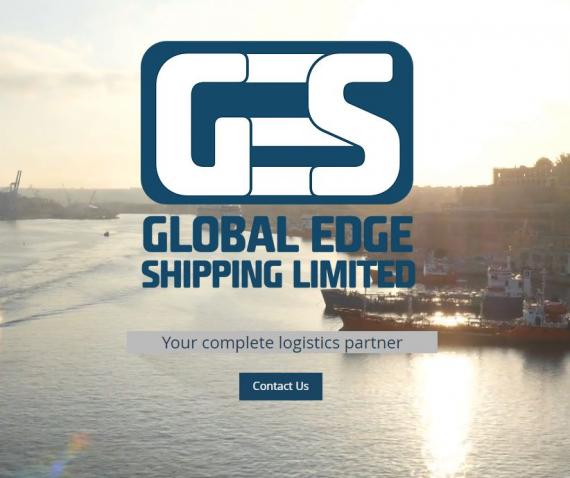 We are delighted to announce new representation in Malta, with the recent joining of Global Edge Shipping Limited, a privately owned shipping company.
Global Edge Shipping offer export and import services, both air and ocean as well as warehousing & distribution and customs brokerage.
The company were recommended by an existing UFO Member, Elite Shipping, who said "We have been working with Global Edge for the past 3 years and the company works to a highly professional standard."
Director, Pierre Farrugia says "We are very excited to join UFO and hope that we will benefit, as well as contribute to the strength of the network."
Established in January 2000, UFO is a friendly but professional ISO 9001 and ISO 14001 certified organisation is one of the world's only remaining exclusive freight forwarder networks and is represented in over 100 countries.
UFO President, Rachel Crawford says "We believe that Global Edge Shipping are going to be a great asset with their skills, talents and knowledge. Our network of agents is continuously growing and we look forward to meeting Pierre in person at our next meeting in Abu Dhabi (read more)."
"We have also recently launched a new Meeting Hub and Marketing Video - so Global Edge have joined at an exciting time!"