Jetwell Logistics in China Share Their 2017 Data
7th March 2018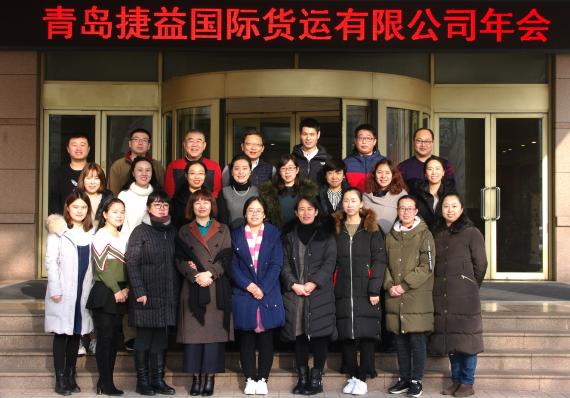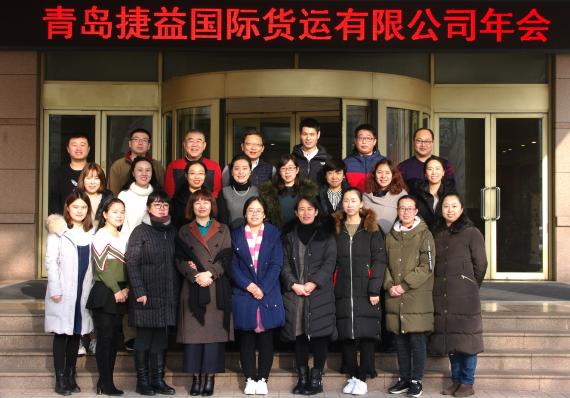 Jetwell Logistics (UFO representatives in Qingdao, China) have great pleasure in sharing some of their data from 2017.
"In 2017, we handled 399 bills of shipments with 24 UFO members. Out of these, 211 bills of shipments were from UFO members and 188 bills of shipments from Jetwell. We look forward to seeing all members at the 2018 UFO Annual Meeting in Vietnam!"
Pictured right is the Jetwell team at the recent annual party where they evaluated their 2017 data.
The UFO Head Office would like to thank Jetwell for their continued efforts to be an active member!