July 2021 Edition of our Digital Newsletter
1st July 2021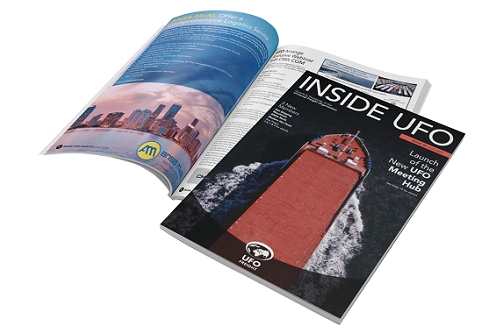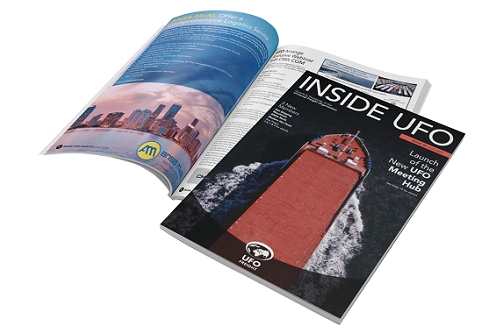 Please click here to read the latest edition of our Digital Newsletter.
BACK TO MEETING FACE-TO-FACE!
We are delighted to say that our 2021 Network Meeting in Croatia will go ahead as planned from 26-28 September 2021 at Hotel Croatia Cavtat, a leading five-star resort and conference centre enjoying spectacular views of the open sea and just 5km from Dubrovnik airport.
Meeting face to face is important and we don't want to miss another opportunity to reunite. We are confident that we can safely and successfully put on a great event for those who would like to attend after such a long time apart.
We are in regular contact with the venue reviewing our safety planning and ensuring that all official protocols and guidelines are followed. We know from experience that a network like ours sees increased business after meeting in person. This is especially important after the impact the COVID crisis has had on our industry - there is much to discuss!
To register, please go to ufomeetinghub.com or contact judith@ufofreight.com for details.
---
To be featured in our next Digital Newsletter, simply email our News Desk details of an interesting shipment; new staff; opening of new offices; or your Member collaborations (our favourite!). Our news service offers fantastic exposure and great promotion to our Members so keep sending us your news!