Launch of the New UFO Meeting Hub
27th May 2021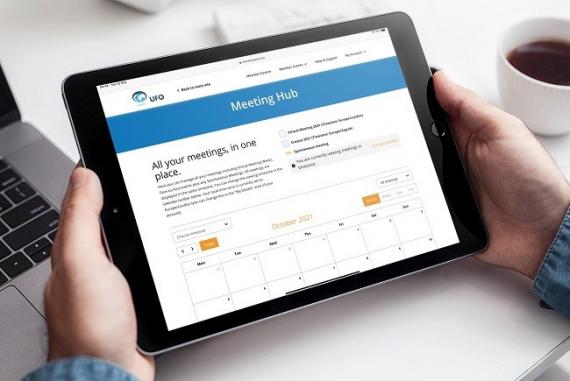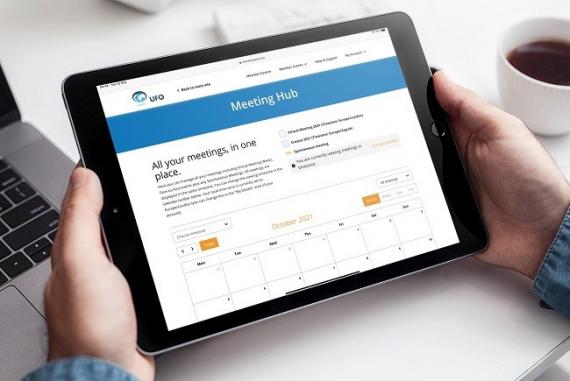 We have great pleasure in formally launching the UFO Meeting Hub!

Good communication is vital in business and this has been exceptionally important since the COVID-19 outbreak with many people working remotely. Our bespoke system has been designed to enable our Members to connect more easily so that they can maintain their strong working relationships.

A project has come up and there is not time for a long back and forth email trail? Our powerful new interface enables our Members to quickly schedule a virtual meeting with their UFO partners at a mutually convenient time (with time-zones automatically considered) via WhatsApp, Zoom, Google Meet or Skype directly from their mobile device.
---
VIRTUAL MEETING EVENTS
Every 6 months, the UFO team will allocate a series of consecutive days where all Members are invited to participate in virtual meetings (at no extra charge). The perfect opportunity to follow-up your face-to-face meetings! The next event will be from 12-14 July 2021 - a great opportunity to 'see' each other again after the challenges of the past year.
CROATIA 2021
We are desperate to see each other again and have had so many amazing experiences and times together over the years (see our family albums) but we have to wait until it is safe to do so again. We will be reviewing the COVID and travel situation at the end of May and will make a decision on whether we will be holding our Croatia meeting in October. An announcement will be made on 1 June 2021 with full details.
MEETING HUB
Here you can manage all your meetings including Virtual Meeting Events, Face-to-Face events plus any Spontaneous Meetings. Your personal calendar has the ability to view in different time zones in case of travel.
---
Please click here for more details.