Platinum Shipping and Logistics Joins UFO in Ghana!
13th February 2020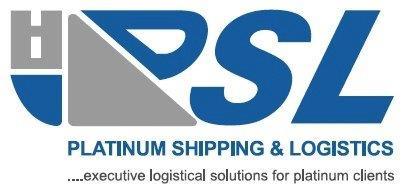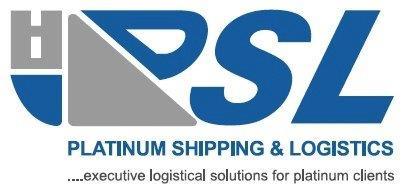 Platinum Shipping and Logistics Limited (PSL) are our new member in Ghana! They have offices in Tema and Accra (at Kotoka International Airport) and Managing Director, Kofi Boateng says they are joining UFO "... to develop and increase new markets in the supply chain industry through a strong and growing freight forwarding family."
Kofi Boateng has confirmed his attendance at the 2020 UFO Network Meeting taking place in Beijing on 18-20 November. New Members are always warmly welcomed at our meetings and quickly become part of our professional and friendly organisation. Please click here to register you place!
Their main services include door-to-door cargo, air freight management, sea freight management, inland & cross-border haulage, project cargo management, warehousing, customs clearing and liner agency. They have extensive experience in a wide range of different industries including mining & construction, aviation, aerospace & defence, oil & gas, plants & engineering, power & energy, renewable energy, radioactive materials, petrochemicals, exhibition goods, diplomatic cargo, retail & wholesale, pharmaceutical & biological, refrigerated cargo and deployment logistics.
As well as FIATA members, they are also registered with the Ghana Institute of Freight Forwarders (GIFF), Ghana Ports & Harbours Authority (GHAPOHA), Cargo Handlers Association of Ghana, Ghana Chamber of Commerce & Industry and the Customs Excise and Preventive Service (CEPS).
Kofi says; "Platinum Shipping & Logistics was founded by experienced professionals in the freight forwarding and shipping industry in 2010. We provide freight forwarding services and logistics solutions to and from Ghana."
"We are very pleased to be joining UFO in Ghana. We are ready and willing to partner with UFO members to achieve our mutual objectives in Ghana and beyond. I am also very glad to be attending the conference in Beijing as it will give us the opportunity to meet all members of the organisation at one gathering."