Souvenir Brochure & Dancing Around the Firepit!
14th May 2019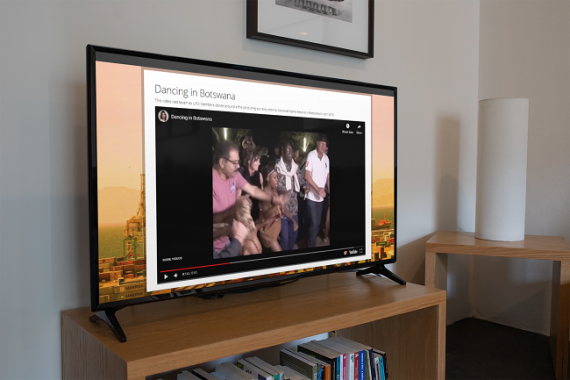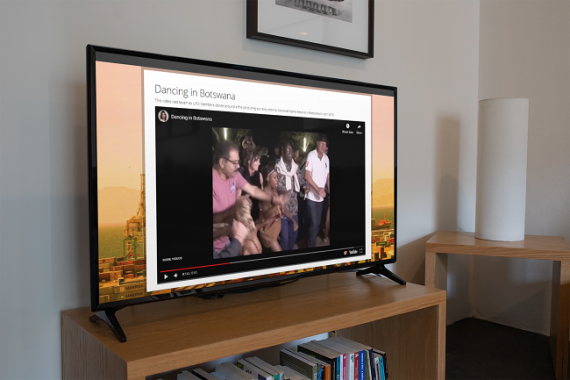 To celebrate our fantastic gathering in Botswana, we are pleased to present our Souvenir Brochure.
The 10-page brochure is packed full of content including a review of the event, photos, award recipients, our fun twitter board and a full list of attendees for your reference.
We also wanted to share this short video as it really highlights the friendship and bonding of the global UFO family at our gatherings.
The video was taken as we danced around a fire pit with the wonderful Mafitlhakgosi Traditional Dancers during our excursion to Mokolodi Game Reserve.
We are already looking forward to next year's event! With a history stretching back 3,000 years, China's capital is an exciting city to host our meeting as we celebrate our organisation's 20th Anniversary (UFO was born on 6 April 2000). Read more.