Useful Invoice Monitoring System
18th July 2022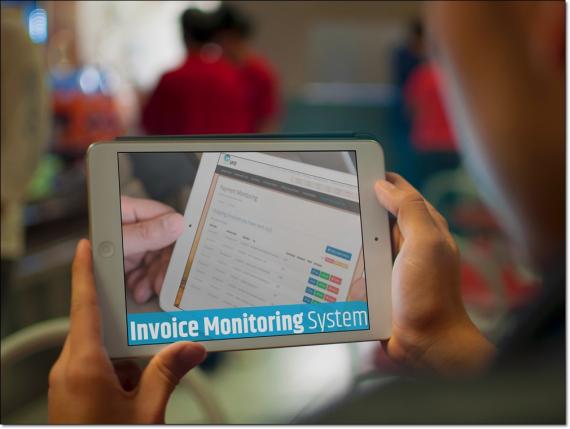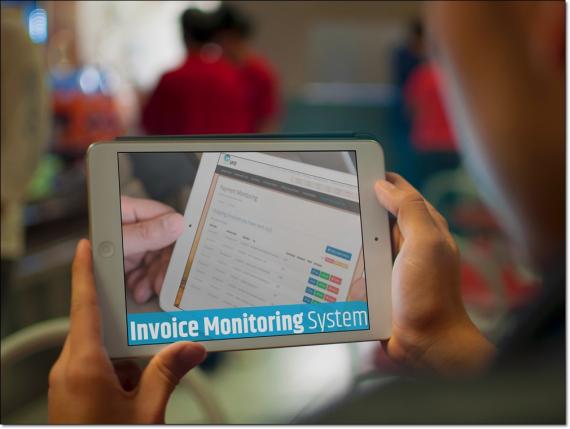 As we continue to grow, I wanted to remind you of a useful membership tool.
Our online Invoice Monitoring System is designed to encourage smooth cash flow between Members and help to prevent any late payments.
The system will save your Accounts Department time in monitoring invoices by automatically sending a 'Statement of Account' every 2 weeks to every Member that owes you money, detailing the amount and due date.
The system is held in the Members Area of our website and we encourage all Members to input the relevant information.
Please watch our short video for instructions (also available in our YouTube Channel).
It is important to mark the invoice as paid once a payment has been received, which only takes 2 seconds...
Select the Outgoing tab
Click the Paid button next to the relevant entry
The entry is removed from the list automatically. You can also cancel an invoice by clicking the Delete button on the right of the relevant entry.
Further reading:
Thank you for your time!